Environment´s information
A diez kilómetros de Pamplona, y 15 minutos en coche hasta el centro de Pamplona(Plaza del castillo)En su entorno septentrional destaca el Bosque de Orgi con su robledal y área recreativa, así como el seductor Valle de Ultzama con sus campos verdes sobre suaves colinas, senderos entre robledales y hayedos, pueblos de grandes caserones con balconadas, cuajadas y setas. Pamplona igualmente conforma un buen destino turístico a visitar con toda su gran oferta de todo tipo de servicios, ocio, gastronomía, parques y arte. Además es núcleo principal en el Camino de Santiago que, por el norte, se encamina hacia Roncesvalles y, por el sur, hacia Puente la Reina con parada en Cizur Menor y la ermita octogonal de Eunate. Igualmente puede ser de interés al viajero acercarse hasta el Parque Natural de Aralar.
Larrayoz
It is located in the background of the Mount San Cristóbal in a quiet environment of the Valley of Julapeña, 10 minutes from Pamplona and very close to the Oak tree of Orgi. Transform parish from the XIII century and with neoclassic altarpiece. Some house from the XVIII century. In geology its anticline highlights.
Tours
Pamplona, Ultzama, Aralar. San Sebastián beach to 45 minutes.
Activities
Hiking, cycling.
WHERE TO GO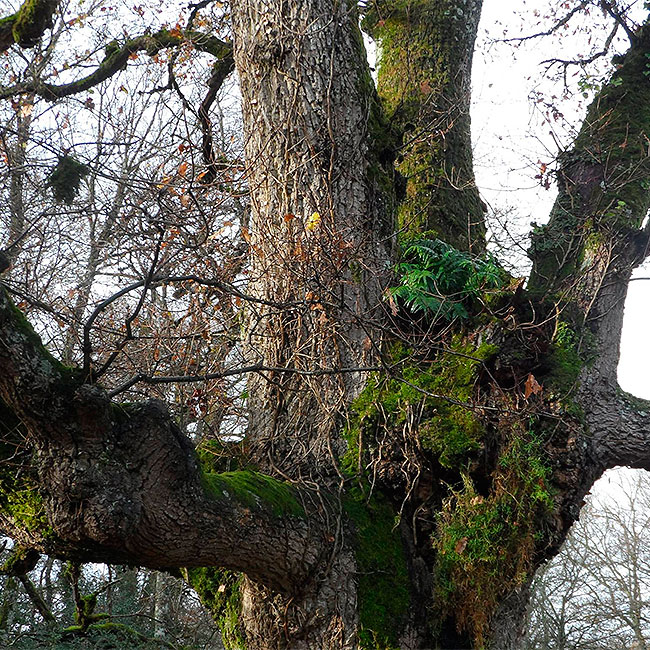 Robledal de Orgi
Bosque milenario, único testigo de los robledales húmedos seculares de Navarra con gran interés ecológico. Área Natural Recreativa con zonas de acogida, paseos y de conservación. Un paisaje singular q...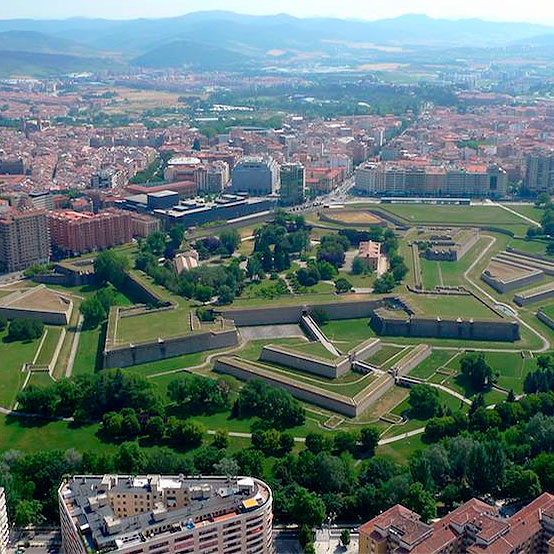 Pamplona
Pamplona invita a disfrutar pausadamente de sus parques y a callejear por su casco antiguo; invita a degustar su gastronomía y sus populares pinchos, regados con un buen vino, disfrutar de festejos ún...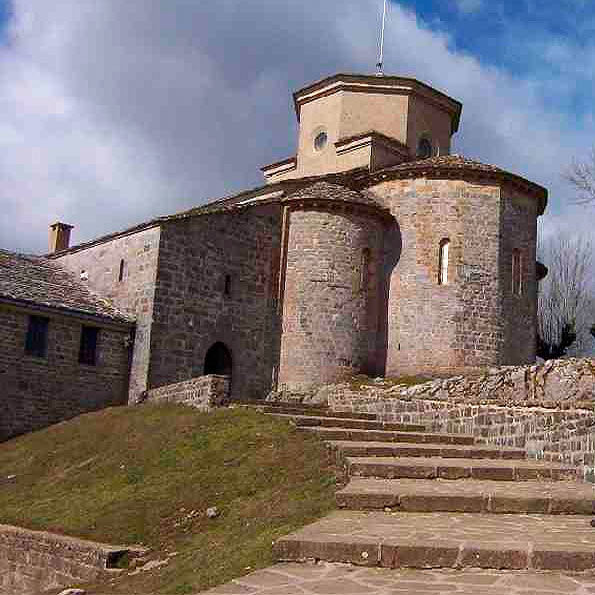 Santuario San Miguel de Aralar
Constituye uno de los centros de espiritualidad más conocidos de Navarra. Es un templo románico con tres naves y tres ábsides localizado en lo alto de la sierra de Aralar, desde donde se divisa una pa...
UPCOMING EVENTS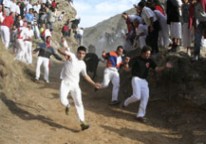 Encierro del Pilón
En Falces, del 13 al 20 de agosto
Tiene lugar a las 9:00 de la mañana durante las fiestas patronales en honor a la Virgen de Nieva. Vaquillas, mozos y el monte se convierten en protagonistas de una de las citas taurinas más curiosas d...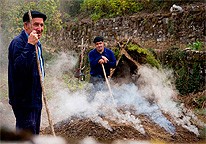 Orhipean en Ochagavía
En Ochagavía, 26 de agosto
La localidad se engalana para recrear la vida de sus gentes hace 100 años. Hilanderas, lavanderas, barberos, niños jugando y un largo etcétera de personajes ayudan al visitante a trasladarse a los alb...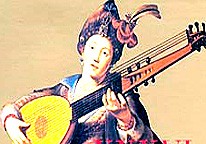 Semana Música Antigua
En Estella/Lizarra, del 1 al 15 de septiembre
Durante la primera quincena de septiembre se celebra la semana de Música Antigua en Estella-Lizarra, bella ciudad monumental, situada en pleno Camino de Santiago, conocida como la "Toledo del Norte". ...